Expert Litigation Funders
Therium is one of the world's largest litigation funding firms. We have funded claims with a total value of circa $100 billion across the world,  including many of the most high-profile funded cases.
Therium is consistently at the forefront of market innovation, delivering litigation funding through the full range of litigation finance products available.
Areas Of Focus
As a market-leading litigation funder, Therium provides legal finance in all forms, including single case funding, arbitration funding, funding for law firms and portfolio funding. We fund complex cases that are often seen in the Appeal and Supreme Courts and can result in changes in law.
2009
Founded in 2009, Therium is one of the longest established litigation funding companies in the world
18
Track record of successful investing across 18 funds
$1.1bn
Over $1 billion of funds raised so far. Latest fundraise was $430m in March 2019
$100bn
Funded claims valued at $100bn
5
Active in 5 continents in litigation and arbitration finance
Our Awards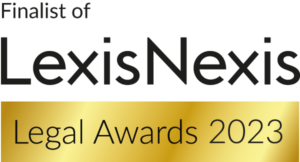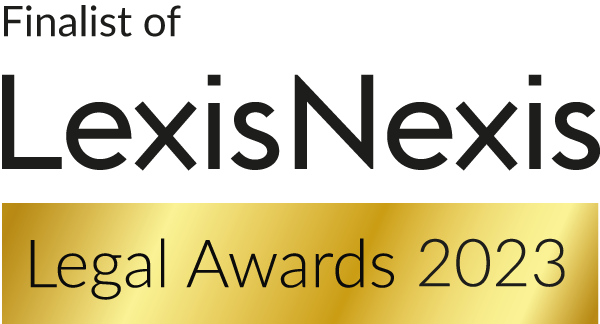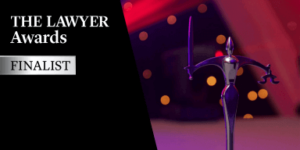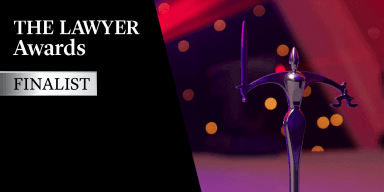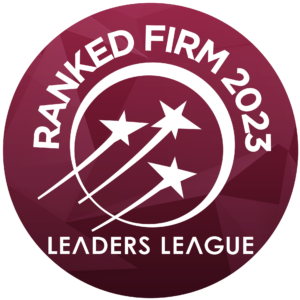 The Team
Our highly experienced investment team is located across jurisdictions to best serve our clients internationally. For more information, please get in touch with the team below.

Testimonials
"Litigation funding is ever more important in how we function as a modern litigation practice. Funding from Therium over a series of cases has enabled us to achieve results for clients which would have otherwise been impossible. We and many successful claimants value Therium's role in providing the financing necessary to make these cases viable."
–

Damon Parker, Partner, Harcus Sinclair
"Therium's approach to litigation finance is thought provoking and innovative. We appreciate their creativity in helping us and our clients to find new ways of realising the value from litigation."
–

James Pollock, Partner, Simmons & Simmons LLP
"It helps that Therium's principals are all lawyers who are still primarily interested in achieving successful litigation, just with an emphasis on the funding and costs of litigation."
Litigation Funding: Status and Issues, Centre for Socio-Legal Studies, Oxford University and University of Lincoln Law School.
–

Hodges, Peysner and Nurse
"In a strong field, judges were impressed by the significant scale and range of this global business. Therium set itself apart by a series of powerful and persuasive testimonials, demonstrating a commitment to their clients and the wider industry."
–

Insolvency Funder of the Year – The Turnaround, Restructuring and Insolvency (TRI) Awards
"Therium is a huge player, and they are keen to take on riskier cases than most."
–

Chambers, Litigation Funding, Europe, 2021
"They have a very good reputation; they're in a strong league. I've been opposite them in a lot of cases and they have been very professional."
–

Chambers, Litigation Funding, Australia, 2021