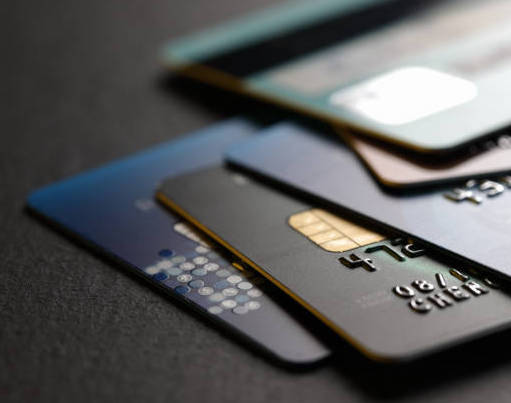 Why It's Significant
The UK claims involve hundreds of businesses, including leading retail groups, with claims amounting to billions of pounds. The litigation is a notable example of group litigation being run in the Competition Appeal Tribunal where claims are being managed together but without a Collective Proceedings Order.
Therium's Solution
Therium is backing a wide cross-section of claimants including well-resourced corporate clients who benefit by using litigation finance in place of their own resources in order to pursue the claim.
Specialism
Group Litigation / Class Action / Collective redress / Anti-Trust / Competition
Sector
Financial Services / Retail