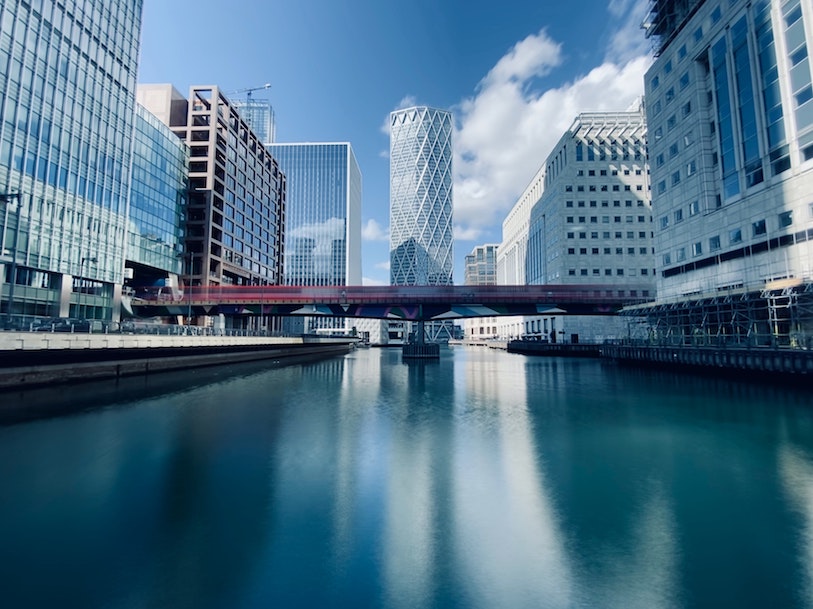 Why It's Significant
Therium's class action is running alongside another class action brought against the Bank, with both law firms acting on a co-operative basis. The combined class actions have been brought on behalf of a large number of domestic and international financial institutions who have suffered significant losses.
Therium's Solution
The case is a good example of well-resourced financial institutions using litigation finance in preference to their own capital in order to vindicate their legal rights and recover their losses.
Specialism
Class Action / Group Litigation / Regulatory / Securities Litigation / Investor Loss / Shareholder Dispute / Collective Redress
Sector
Financial Services / Banking