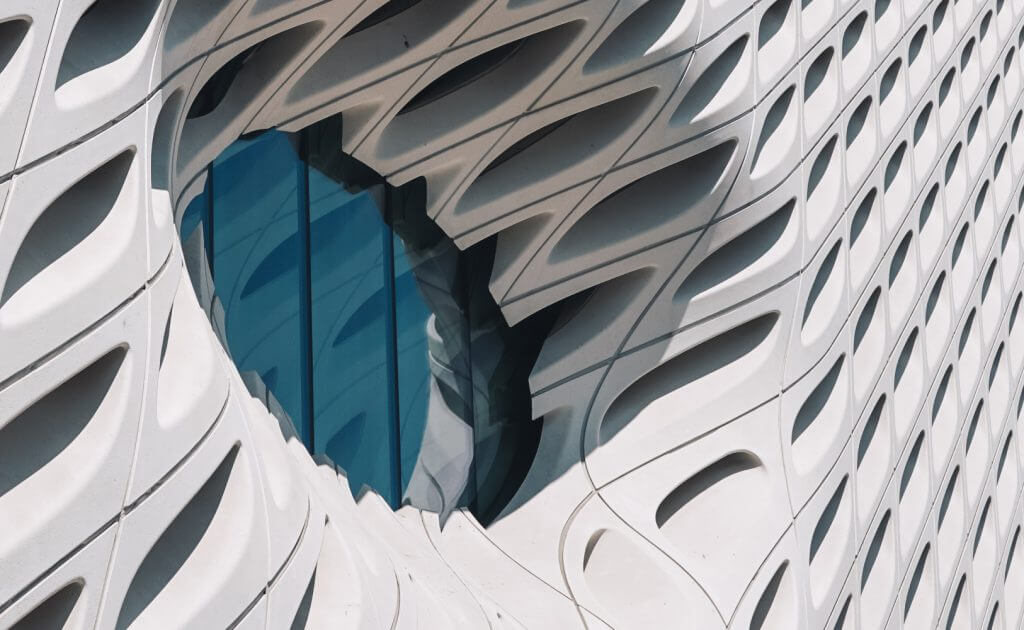 Current Class Actions
Therium funds class actions litigation funding across a range of jurisdictions. Find out more about the current class actions we are funding to see if you could be eligible for damages.
Meet The Team
The Team
Morbi interdum mollis sapien. Sed ac risus. Phasellus lacinia, magna a ullamcorper laoreet, lectus arcu pulvinar risus, vitae facilisis libero dolor a purus. Sed vel lacus.